Efficiency for Access
A global coalition to accelerate clean energy access through affordable, high-performing, and inclusive appliances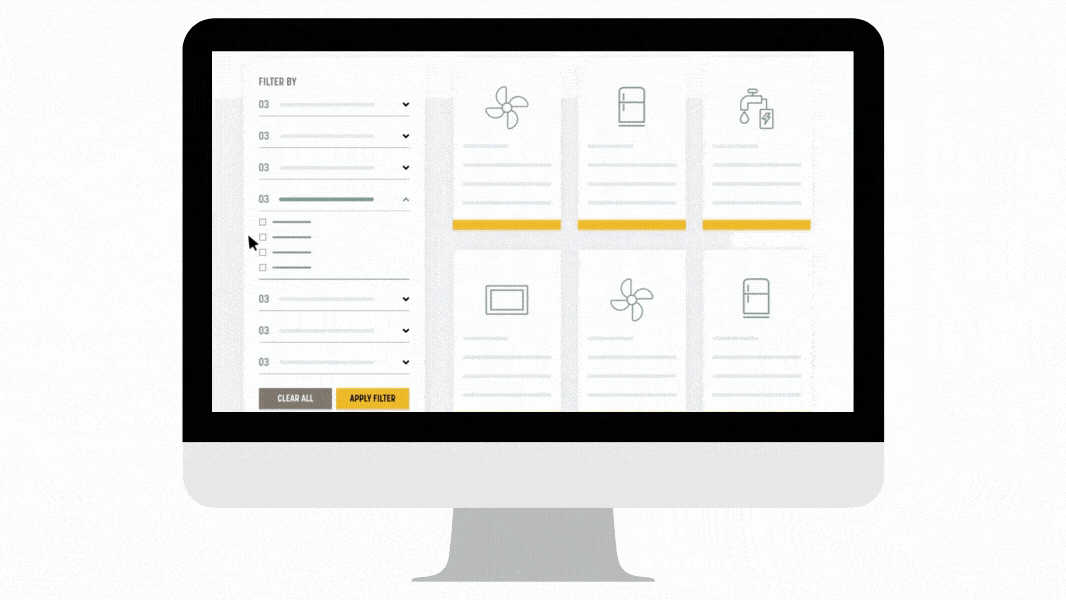 VeraSol
Your source for independent performance and quality data on off-grid solar solutions.
Learn More
Featured Story
The role of Productive Use of Renewable Energy appliances in Regenerative Agriculture settings
Insights from the Joint Learning Mission in Kenya
A study on solar refrigerators and walk-in cold rooms in India and Kenya.
Global LEAP Awards Buyer's Guides are catalogues of best-in-class appliances and productive use equipment appropriate for use in off- and weak-grid settings. This edition contains...
The potential role of concessional consumer financing in energy access.