Our Team
The Equip Data team represents unparalleled technical and programmatic expertise in appliance energy efficiency. Our experience is coupled with a commitment to uphold collaboration, transparency, and service to the distributed energy sector.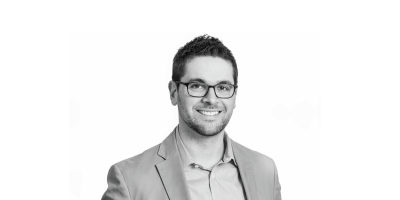 Steve Pantano
Chief Innovation Officer, CLASP
With nearly two decades of experience in clean energy and energy efficiency, Steve oversees the Equip Data program and advises on key technical decisions.
Corinne Schneider
Chief Communications Officer, CLASP
A part of CLASP since 2009, Corinne brings her wealth of knowledge on appliance energy efficiency and energy access to lead strategic engagement and branding for Equip Data.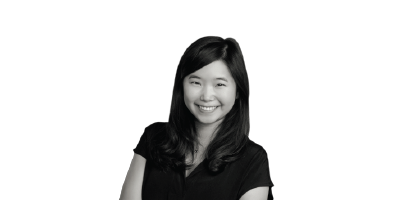 Elisa Lai
Senior Associate, CLASP
As a technical expert on off-grid appliance testing and test method development, Elisa manages Equip Data overseeing test method development, product sampling, test report reviews, and data quality checks.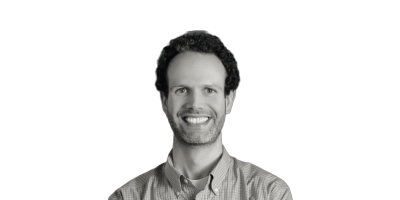 Ari Reeves
Senior Manager, CLASP
As manager of the Lighting Global Quality Assurance Program, Ari brings extensive experience in product quality and data management, and advises on programmatic and technical decisions.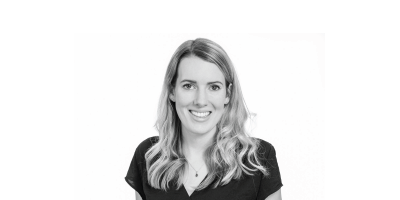 Riley Macdonald
Coordinator, CLASP
Riley helps run the day-to-day activities of Equip Data, including coordination of product sampling and testing, updating the database, and answering general inquiries.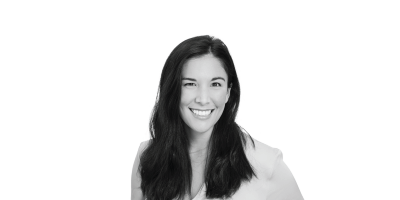 Lauren Boucher
Communications Associate, CLASP
Lauren assists with all design and communication efforts related to Equip Data, ensuring that key insights gleaned from the program are communicated effectively.
Test Lab Partners
Equip Data partners with a global network of ISO-accredited test labs. We are committed to expanding the global testing capacity for off-grid appropriate appliances, and are constantly seeking qualified labs to join our network. Contact us for more information.
Donors
Our mission to provide third-party, consistent and transparent product performance data through Equip Data is made possible through the support of the following Efficiency for Access Coalition donors.
Program Partners
Equip Data works with program partners to deliver high-quality, reliable information on solar products.

Lighting Global
Lighting Global is the World Bank Group's initiative to rapidly increase access to off-grid solar energy for the one billion people living without grid electricity world-wide.