Engineers Without Borders UK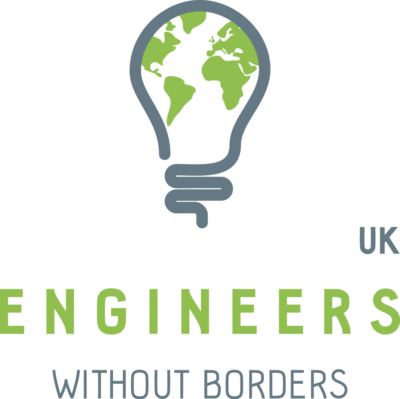 Engineers Without Borders UK engages and galvanises the engineering community to serve all people and our planet better than ever before. Part of a global movement of over 60 Engineers Without Borders organisations, they inspire, enable and influence the engineering community and together take action to put global responsibility at the heart of engineering.
An example of their work is the award-winning Engineering for People Design Challenge. Every year they educate over 6,500 students so that they understand their responsibility and develop the skills to act on this. Engineers Without Borders UK are creating a generation that are entering the workplace ready to tackle our global challenges.
Find out more at www.ewb-uk.org