Rocky Mountain Institute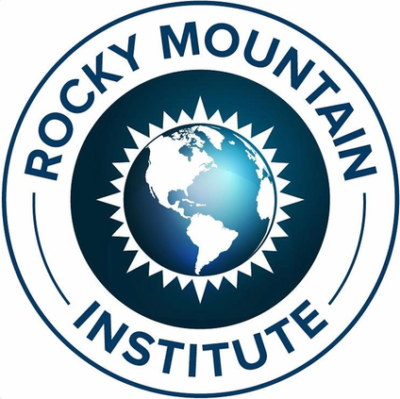 RMI engages businesses, communities, institutions, and entrepreneurs to accelerate the adoption of market-based solutions that cost-effectively shift from fossil fuels to efficiency and renewables. We employ rigorous research, analysis, and whole-systems expertise to develop breakthrough insights. We then convene and collaborate with diverse partners—business, government, academic, nonprofit, philanthropic, and military—to accelerate and scale solutions.
RMI's Africa program is working in sub-Saharan Africa to increase access to the productive use of sustainable electricity. Our goal is to transform the power sector and demonstrate how a whole-systems approach improves lives and accelerates economic development. To date, the program has worked with partners in Rwanda, Uganda, Sierra Leone, Malawi, Nigeria, and Ethiopia.